On Saturday 19 November, the new primary school in Cavazzona, Castelfranco Emilia, was inaugurated. The project was entirely financed by the Magni family and the building was dedicated to Pietro Magni, the great post-war entrepreneur who laid the foundations of what is now Magni Telescopic Handlers.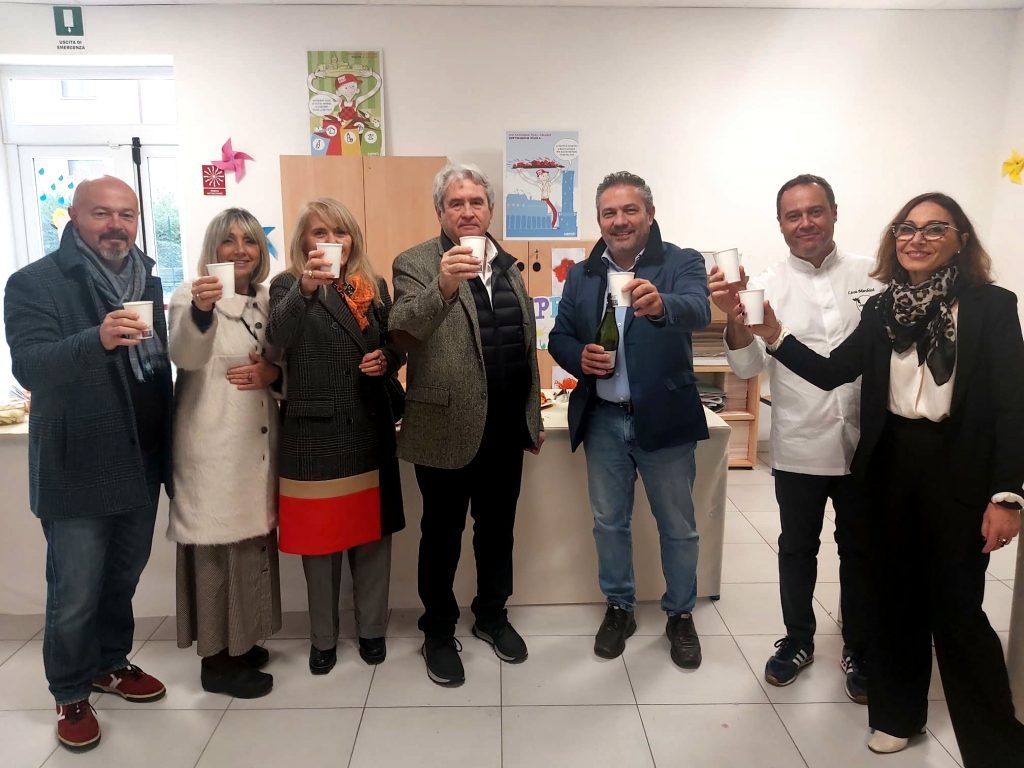 On the morning of Saturday 19 November, the new 'Don Bosco' primary school officially opened its doors to the city, in Via dei Cantastorie 16 in Cavazzona.
Rita Barbieri and Leonardo Pastore, Councillor for Schools and Councillor for Culture of the City of Castelfranco Emilia, respectively, took the floor during the event and described in detail the path that led to the realisation of this state-of-the-art school. The event was also attended by Riccardo Magni, President of Magni Telescopic Handlers, who stressed the importance of supporting the community and explained the reasons behind this project funded by Magni TH.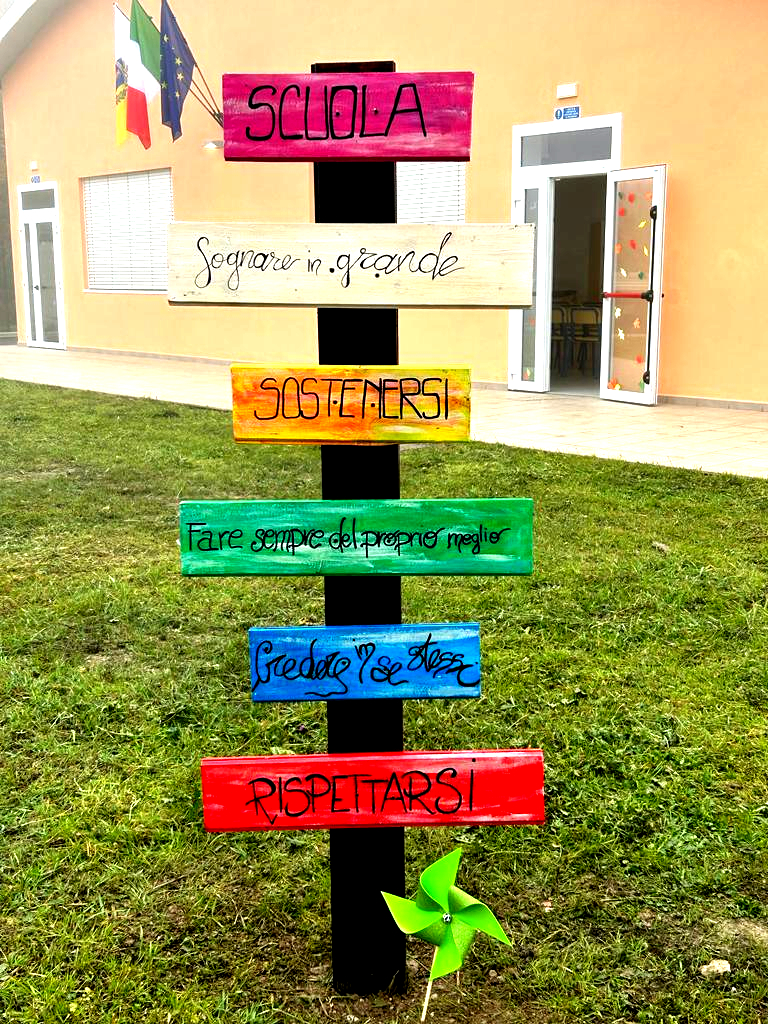 Following the ribbon-cutting ceremony, participants took part in a tour inside the facility and attended a live cooking show by Michelin-starred chef Luca Marchini. Moreover, children participated in a workshop for planting the first tree. The event concluded with a generous buffet.
Magni TH is proud to have realised this school and to have been able to show once again its indissoluble bond with the Castelfranco Emilia community. Thus, we wish to thank all participants and the municipality for chairing the event. We are certain that this school will be the cradle of tomorrow's young talents.