PICKING DATES FROM PALMS
All of Magni's design experience has been put to the service of the agricultural sector. The Rickilift model indeed offers straightforward and essential solutions for harvesting fruit from tall trees (like date palms), making the job easier and faster. The large U-shaped basket can hold up to four people, optimising the pace of work and ensuring maximum capacity.
MAINTENANCE OF PUBLIC GREEN AREAS
The models of the product range used for the care and maintenance of public green spaces are also the most efficient – both from a technical, agronomic point of view as well as with regard to safety, functionality, hygiene, use and aesthetic decorum. MAGNI machinery is used to carry out the following jobs: pruning, lopping and cutting branches that pose a danger or obstruct visibility or road traffic.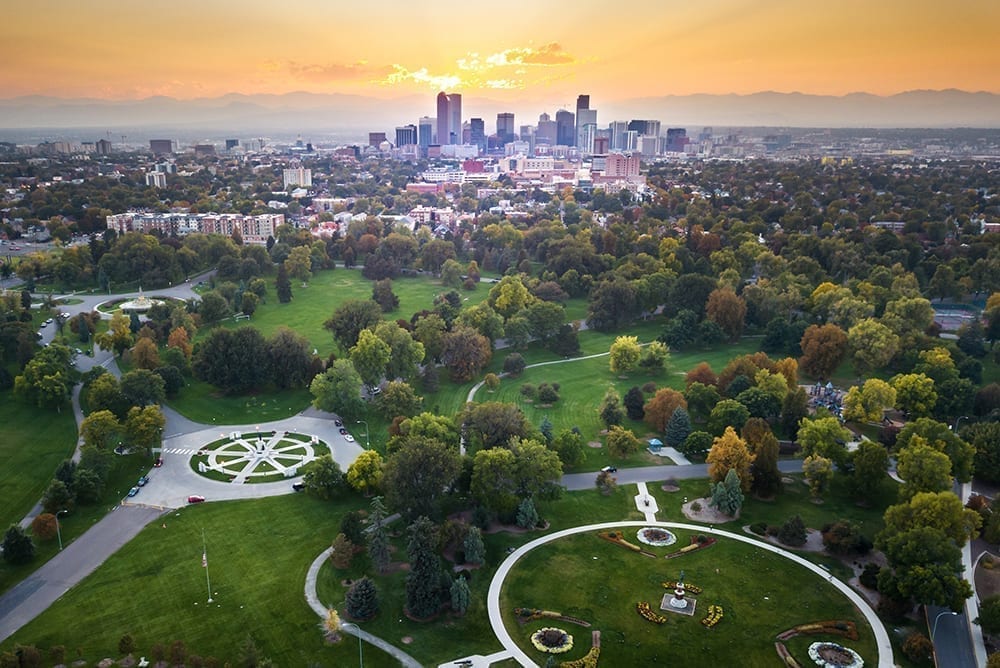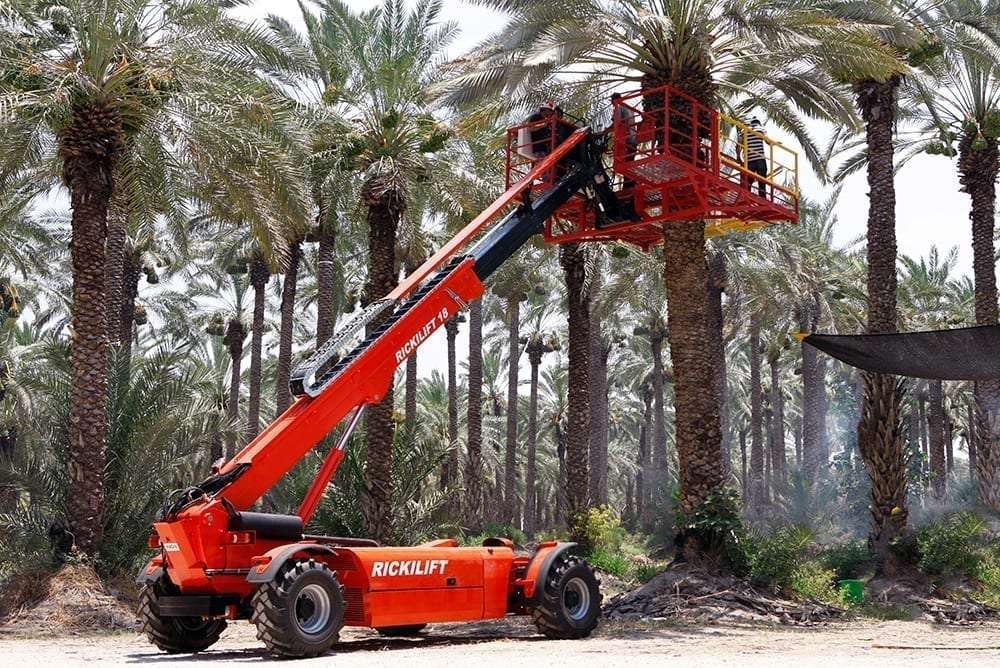 MAINTENANCE OF PLANTATIONS
When equipped with special hydraulic or pneumatic accessories, Rickilift models can simplify both pruning and thinning operations as well as the maintenance of tall trees. Thanks to its high quality standards, Magni offers greater safety and longer machine life even on rough terrain.